Nearly all owners of Portland real estate will undertake a home renovation project at some point in the life of their home, and many will wish they had made fundamental choices differently. Avoid common pitfalls by considering the following home renovation advice.
Have a vision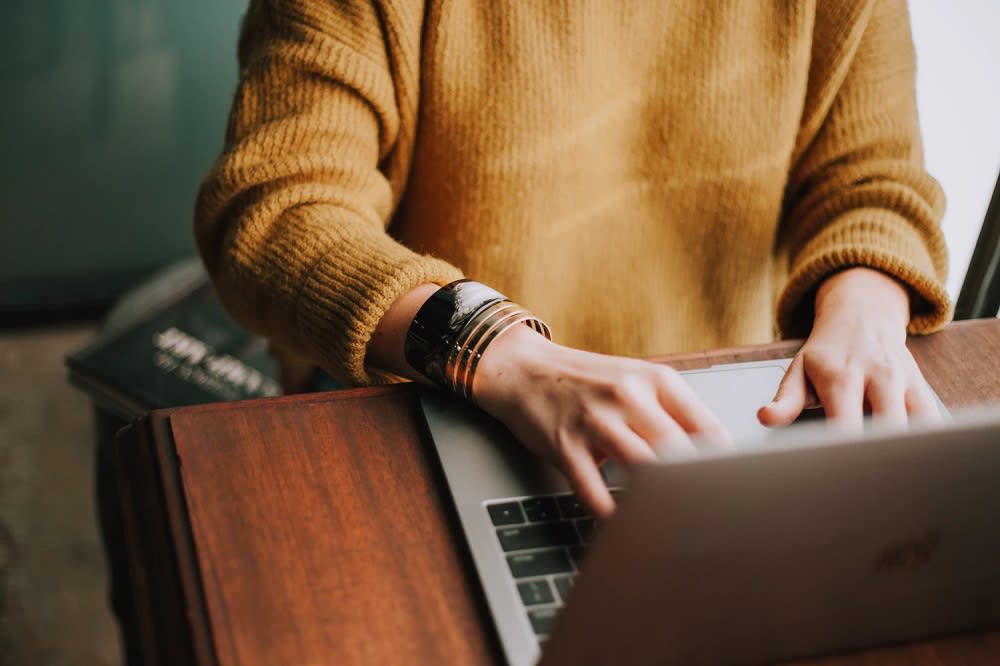 The first thing to know going into a home renovation is that you should take some time to fill out your vision for your end result. Take the time to research and be as specific as possible about what you want before beginning to shop around for designers or contractors. This will empower you with the vocabulary to communicate knowledgeably about what you want from the project and prevent you from getting talked into the designer's or the contractor's preferences.
Plan ahead
Reflecting on their experiences renovating their South Portland houses, homeowners recommend that those planning a renovation take time to plan the project. It is easy to get excited about the finished product and suddenly find yourself rushing the project to completion. However, it always pays to be patient and methodical about each step of the renovation — the "measure twice, cut once" philosophy. This will help you avoid costly, time-wasting mistakes and costly snafus — like waiting an extra month for an appliance to be delivered, which then creates a bottleneck of problems that can cascade into other areas of your family's life.

Being deliberate and patient will also lead you to put greater thought into your renovation. Is your child a light sleeper who is awoken by every sound in the bathroom at night? Your bathroom renovation is an opportunity to add more insulation to solve that problem. Would your family gain value from having more electrical outlets on the kitchen island? Now is your chance to make that change.
Renovate your kitchen first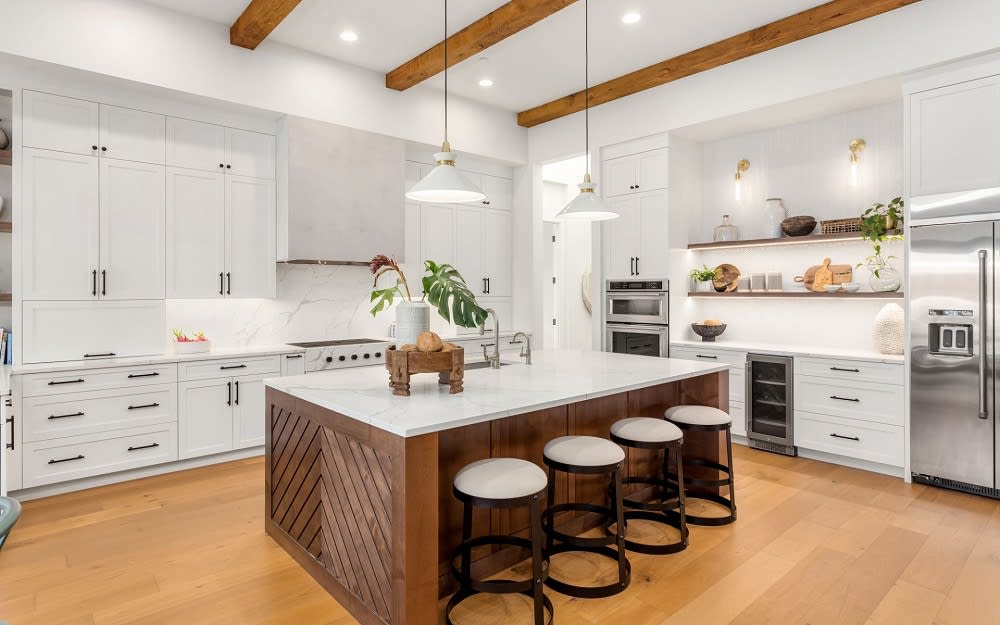 A practical axiom of home renovation is that
it pays in the long run to renovate your kitchen first
. This intuitively makes sense, as the kitchen is an important center of family life — the core of the home. Renovating your kitchen first prioritizes an essential space for the stable continuity of your family life. Kitchen renovations are also crucial for increasing ROI, so prioritizing this critical part of the home is important.
Get quotes from multiple South Portland contractors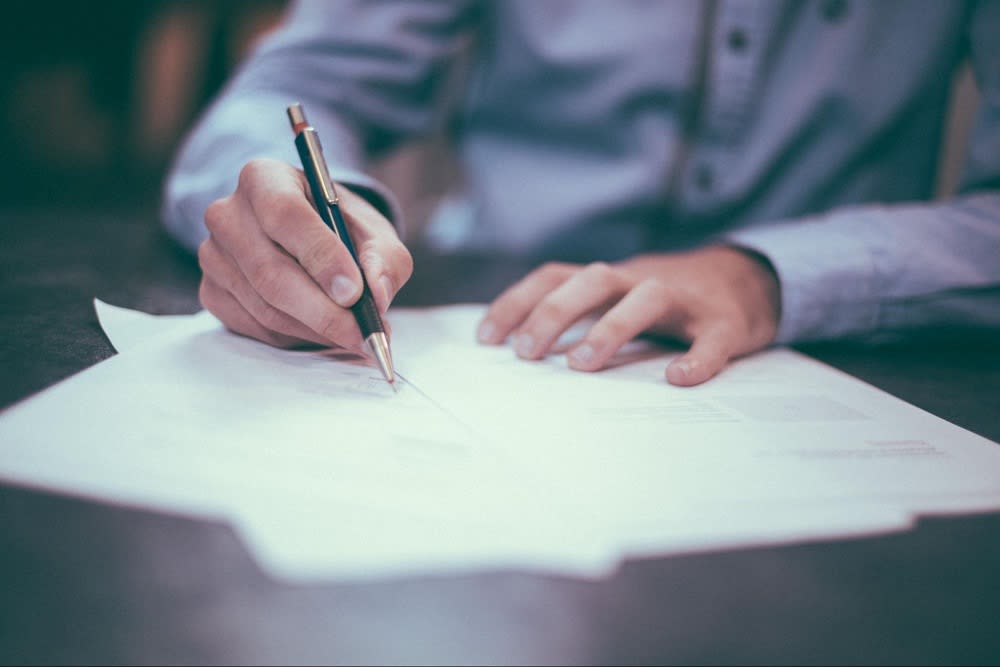 Make sure to account for your budget when planning your home renovation. Contractor quotes can vary wildly across even relatively close real estate markets. Contractors who regularly work with South Portland houses will be familiar with the local housing prices and can help you. Draw design ideas from anywhere you can, but when it comes to solidifying your home renovation plans,
get written quotes from multiple local contractors
.
Homeowners continuously report being amazed by how one professional will confidently quote $8,000 for an electrical job, saying the job requires X, Y, and Z things to be done, while another will say he can get it done with top-quality materials for $5,000 doing only X and Y. When the stakes are as high as the comfort of your own home, it is worth the effort to find a contractor who understands your vision and offers you a fair price. This may require you to interview multiple candidates. Professional contractors with experience in Cape Elizabeth real estate will be accustomed to providing their quotes in writing upon request.
Getting all correspondence with your contractors in writing will keep the transaction professional and prevent nightmare home improvement scenarios — you don't want a contractor taking his time with your job while working other jobs in the meantime, leaving you without a kitchen for months more than necessary.
Consider working with a designer
A factor that many first-time home renovators wish they had considered beforehand is decision fatigue. Even a project in which the homeowner has a clear vision will require
many small decisions along the way
. Once the significant parts of the project are decided, it can be extremely helpful to have another set of eyes to take care of some of these more minor supporting decisions. A competent professional designer is accustomed to making these types of aesthetic decisions and can smooth the process, freeing up the homeowner's attention for other things.
Of course, depending on the homeowner's needs, it is also wise to interview multiple designers to ensure a designer meshes well with your personality and goals. Even if you initially felt like you didn't need a designer, they can wind up being quite the lifesaver.
Ready to partner with a local real estate agent?
Are you looking to get to know the Cape Elizabeth real estate market better? Reach out to trusted Cape Elizabeth real estate expert
Jacqueline Nedwell
for assistance. Jacqueline uses her degrees in business and finance to help her as she works to achieve your real estate goals. She is a top-performing Maine real estate agent and the perfect partner to assist you on this journey.
Reach out today
to get started.