Portland, Maine is a thriving New England enclave with a rich artistic community and ample outdoor activities. It is also the largest city in the state and, as of the
2020 Census
, has 68,408 residents. With such a contained population, locals enjoy the variety of urban living coupled with the benefits of a charming small town surrounded by nature.
Portland, Maine real estate has become a hotspot in recent years. Those using the newfound freedom remote work affords are snatching up Portland, ME real estate in droves. The market is
highly competitive
this year so far. In the last month, Portland home prices have experienced a 7.9% increase compared to last year and sell for a median of $490,000.

To navigate this competitive real estate market, it's essential to work with a qualified and experienced realtor. Let's take a look at how you can find the right one for you.
Make a plan
Finding a real estate agent can be challenging, as you want a professional you are certain you can trust. One approach which makes this process much easier is nailing down exactly what you want from an agent. Are you searching for Portland, ME real estate in the hopes of finding a long-term residence? Are you searching for Portland, ME homes for sale in hopes of investing in a rental property? Perhaps you are looking to sell your home in the area instead.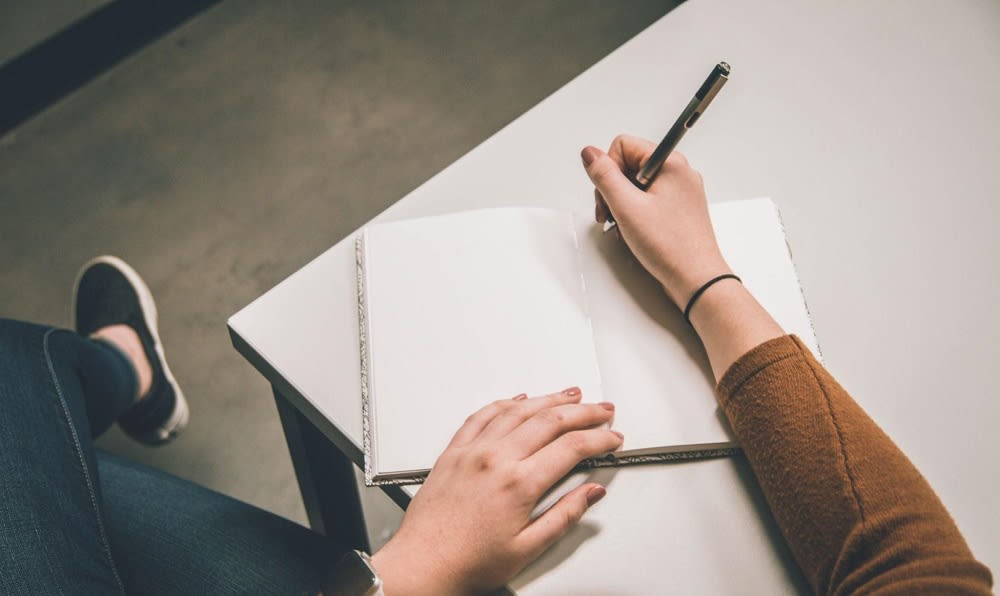 You also must consider which parts of the transaction you'll need the most guidance. Do you need a buyer's agent to help you scour listings, navigate the legalities of homeownership, and purchase your piece of Portland, ME real estate? If so, be sure to define what you expect out of your next home. Make a list of wants and needs for your new space with other family members who may be moving with you.

Perhaps you need a seller's agent for assistance when listing and marketing your home among other Portland, ME homes for sale. A competent realtor can tap into their network with other agents and brokers, devise and execute a marketing plan for the property, assist a seller in navigating the legalities, and help negotiate the final deal. Selling a home can be an emotional and intense process, and it's best to have a professional on your side for much-needed guidance and perspective.
Get a referral
Using your community is a great approach when searching for a real estate agent. More than likely, you have friends, family, and coworkers who have gone through the home buying process. Similarly, you likely have a connection or two who recently sold a home. Reach out to these people to ask which agent they used in the area and if they would recommend them. You should be striving to work with someone you can trust, and a referral from a friend or colleague is one of the best ways you can vet a professional prior to hiring them.
Search for licensure and training
Perhaps you're moving to a new city and do not have a referral network to consult. Before scouring the listings for Portland, ME real estate, look up a few realtors in the area who may be a good fit. You can also search for an agent's license and training in real estate, allowing you to ensure they are trained and knowledgeable enough to help you successfully.
If you want to ensure an agent has the knowledge necessary to assist you in your home search, make sure they have credentials. Confirm your agent is registered with the Maine Real Estate Commission, has completed the Sales Agent Course, and passed the Pearson VUE qualifying exam. These are all state requirements for realtors in Maine.
Interview agents
Once you've determined your goals for working with an agent, decided which kind of relator you need, and completed research on their licensure and training, you're ready to speak to agents. By now, you should have a list of three to five potential professionals to work with. Give them a call to see how they can help while trying to get a feel for their working style and if they are able to address your needs adequately. Here are three of the main questions you may want to ask depending on what type of transaction you're pursuing.


General Questions
How will they communicate with you? How long will it take for them to get back to you?
When do they work? What hours and days of the week can you contact them?
What is their commission?
Buyer's Agent Questions
How do they find properties? What is the process they follow?
What experience do they have helping first-time homebuyers?
What sets them apart from other agents?
Seller's Agent Questions
How do they market homes? Which MLS sites do they use? What is their process for marketing homes?
How will your home fare in the current market?
How do they conduct showings? Do you prefer that you're out of the house at the time?
Pay attention to how thoroughly the agent answers your questions and how much patience they show. If an agent seems irritated, glosses over any of your concerns, or avoids answering any inquiries, you should look elsewhere. Remember, you will be working closely with this person, and the way they treat you will have a significant impact on the success of your transaction.
Find Portland, ME real estate with Jacqueline Nedwell
If you are ready to search for Portland, ME homes for sale and need assistance locating the best homes Portland, ME real estate has to offer, please don't hesitate to reach out to
Jacqueline Nedwell
for expert guidance. She has experience helping countless buyers and sellers navigate the real estate market in Portland, Maine, and is eager to help clients meet and exceed their real estate goals.