A haven for those seeking refuge in the outdoors, Portland, Maine, is that and so much more! Portland, Maine, sits on the Atlantic Ocean, and the city itself sits on a small peninsula. Known for beaches and stunning sunsets in the summer, ice fishing and snow sports in the winter, and hiking and delicious lobster year-round, Portland is a great spot for those who love the outdoors. Be ready for some cold winters, though! Portland's charm also lies within its arts, food, and cultural activities as well. The city hosts a number of outdoor events in the summer, as well as Portland Wine Week and the Maine Lobster Festival.


Are you looking for Portland, Maine, real estate in hopes of relocating from another New England locale? Perhaps your search for Portland, Maine, homes for sale is a call for more community and tranquility than you're able to find in some of New England's largest cities. You'll find everything you need to navigate life as a Mainer in this handy guide.
Where to live
Portland sits on a small peninsula that boasts a small three-mile stretch of land. This means there isn't much room for the city to branch out from there. Homes in Portland's core provide an admirable work-life balance if your work is in downtown Portland. If you want to go further out from the center of town, look into nearby neighborhoods and towns such as West End, East End, Deering Center, or Valley Street.
Cost of living
Portland, Maine, real estate has seen quite an increase in interest and price in recent years. Compared to other major cities like Chicago, Boston, and New York City, prices will seem low, but for other cities of their size, prices are actually somewhat high in Portland.


Although home prices are rising, it's still a great time to buy in Portland. The city is alive with activities both in arts and culture and exploring the great outdoors, making it an ideal place to call home.
Education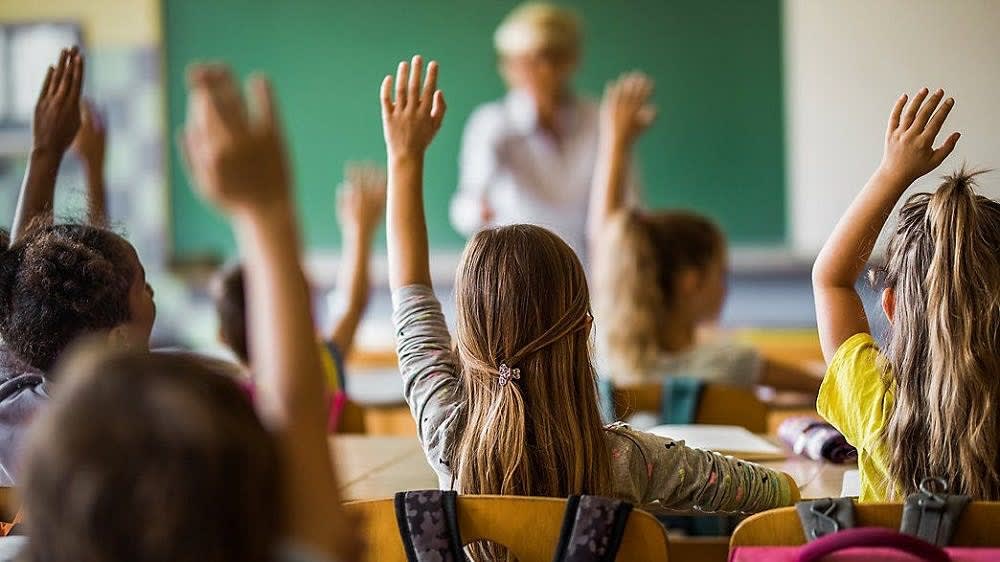 If you are looking to relocate your family to Portland, you're in luck with the local schools.
Portland Public Schools
rank above average overall, and students are afforded a 12-to-1 student-to-teacher ratio. That is some quality one-on-one teacher time.
There are also a number of universities in the Portland area, including the University of Southern Maine and the Maine College of Art and Design, with the Southern Maine Community College nearby in South Portland. Additionally, nearby towns like Yarmouth, Falmouth, Scarborough, and Cape Elizabeth have some of the best schools in the state. You won't have to go far to experience opportunities at a wonderful school.
Transportation
If you are looking for Portland, Maine, real estate to escape the hustle and bustle of city life but still need quick access to major cities, you're in luck. You can catch Amtrak's Concord Coach line every hour throughout the day from Portland, Maine, to Boston. If you're looking to make it to New York City, there is a train that departs frequently from Portland, Maine, to New York's Penn Station as well. Many other New England cities are easily accessible from Portland via bus and train.


If you're looking just to get around Portland, a car may be necessary. Portland does offer public transportation, but it can be tricky to find a route that works with your specific timetables. If you work in downtown Portland, parking can be tough, especially in the winter when there is a parking ban enforced. Many commuters opt to use a bicycle or scooter if they live nearby or carpool to the peninsula with others.
Weather
If you're from New England, you know not to expect much in terms of winter weather. However, one thing you can count on in Maine is a snow-filled winter wonderland that is sure to impress even the most warm-weather-loving folks. Portland averages 61 inches of snow per year, which is 50% more than the average snowfall in the United States as a whole.


If you love summer weather that isn't sweltering, then you will adore Portland in the summer, too. Summer temperatures see highs of 78 degrees, and the position of the city means that cool ocean breezes are always keeping things cool. Portland is a great place for a range of outdoor activities, from skiing and snowboarding in winter to hiking and boating in the summer.
Have some fun

Photo courtesy of Portland Maine Farmers' Market
Whether your move to Portland is for your studies, your job, or as a result of a move to a better place to raise a family, you'll want to check out some of the local events while you're in town. The
Portland Farmers Market
is a favorite of locals and visitors alike. Locals also love visiting the coast in the summer for rocky ocean vistas and sandy beaches. Get outdoors and check out some of Maine's wildlife with a stop by Acadia National Park. There are also a number of local parks, including Fort Allen and Fort Sumner, with trails for walking or running, playground equipment, and lake views. Don't forget to try a number of Maine's famous lobster dishes, too.
Looking for Portland, Maine homes for sale?
If you're looking to move to Portland and need the help of an experienced professional, look no further than
Jacqueline Nedwell
. She is an experienced agent in the Portland, Maine, area who has helped countless buyers find the Portland, Maine, real estate of their dreams. Make the home search a breeze with the help of a professional.
Contact Jacqueline today
.